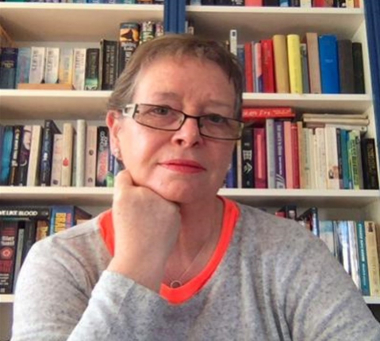 Following an early career in financial services and international consulting, Anne became a university lecturer at several Irish and UK universities.
Her post-doctoral research interests are in inter-disciplinary thinking, and in enhancing teaching-learning environments particularly in higher education contexts. She is currently exploring the links between useable knowledge and organisation development that support educational, business and organisational success.
Anne has been awarded the Irish Fulbright Scholar in Social Sciences for her post-doctoral research on creating transformative learning spaces in professional development programs in higher education. She is Research Fellow, Trinity College Dublin and HETL (International Higher Education Teaching and Learning Association) liaison for Ireland.
During her career, in addition to her research and teaching she has held management and executive administrative positions in Copenhagen Business School and the Open University Business School. Outside of her academic career, she has led senior teams in the public and private sector; and facilitated other top management teams in achieving significant organisation change and development.
View Anne's list of Publications and Research Projects.
Specialities
Transformative Teaching-Learning Environments (TLEs), Leader Development, Cross-disciplinary Ways of Thinking and Practicing (WTPs), Organisation Development and Process Consulting.
Membership of Professional Bodies
Academy of Management
Henley Management Alumni
British Educational Research Association
National Academy for the Integration of Research Teaching and Learning
Open University Psychological Society
The International Higher Education Teaching and Learning Association (HETL)
Institute of Personnel Management (Chartered Institute of Personnel & Development)
Irish Institute of Training & Development
Irish Association of Industrial Relations